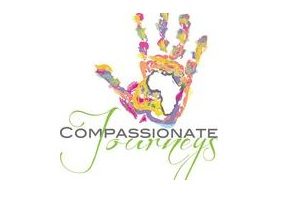 Compassionate Journeys
Established the project for Melor Vinye Wo; safe haven for the children. They emphasize cultural exchange, interpersonal connections, sustainable social change, personal growth and empowerment.
---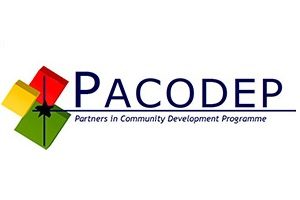 Pacodep
They are a local Ghanaian non governmental organization. They have been in the trenches for many years, working with child slave owners, legislators, and advocating for children in Ghana.
---
Local Companies joining the cause
We want to give a special thank you to our local partners!